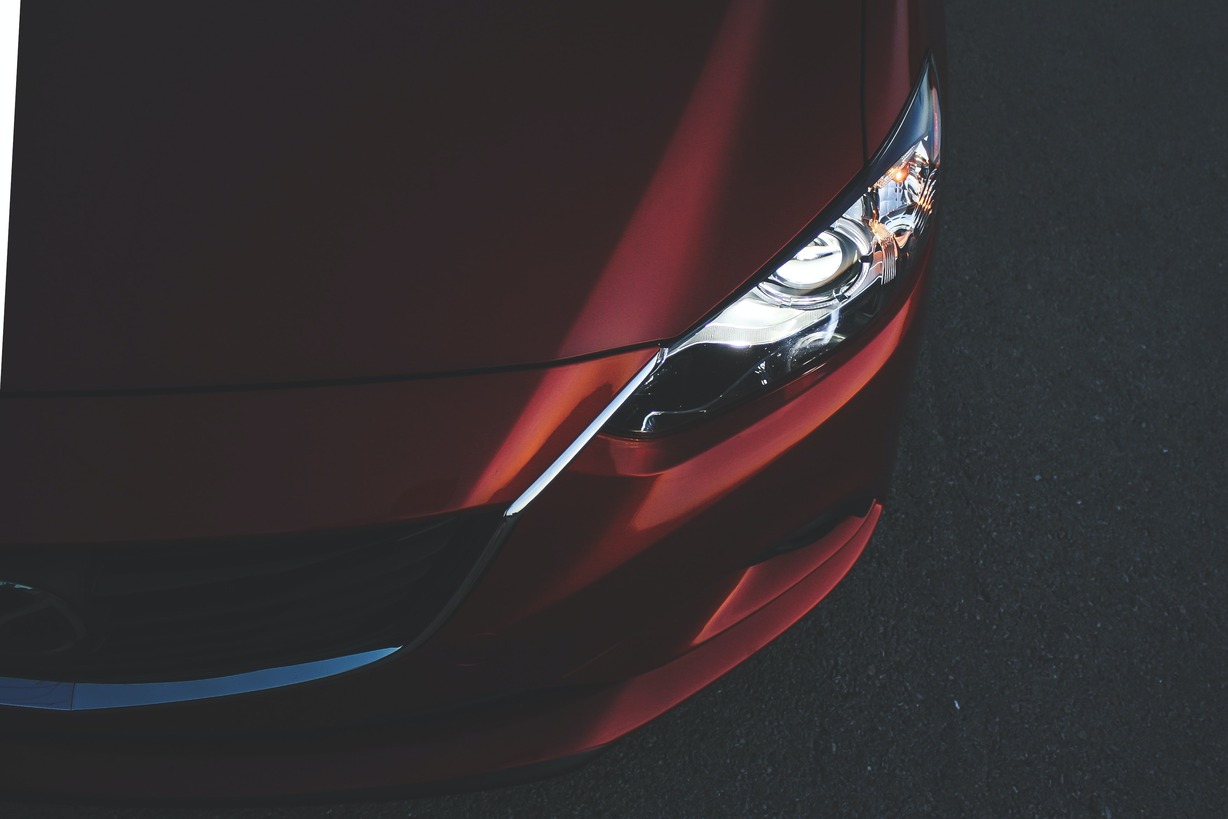 A Family-Owned-and
Operated Automotive Repair Company
HAIL-X Paintless Dent Repair is a business in Chickasha, Oklahoma that specializes in mobile paintless dent repair—an alternative to conventional bodywork. It is the best way to repair door dings, minor dents, creases, and hail damage.
Anyone whose vehicle has a dent that has not cracked the paint is a candidate for our service. Retaining your automobile's factory paint is essential since it is not replaceable.
Integrity and a commitment to helping people save money are at the core of our business. We strive to consistently uphold these values every time we go to work.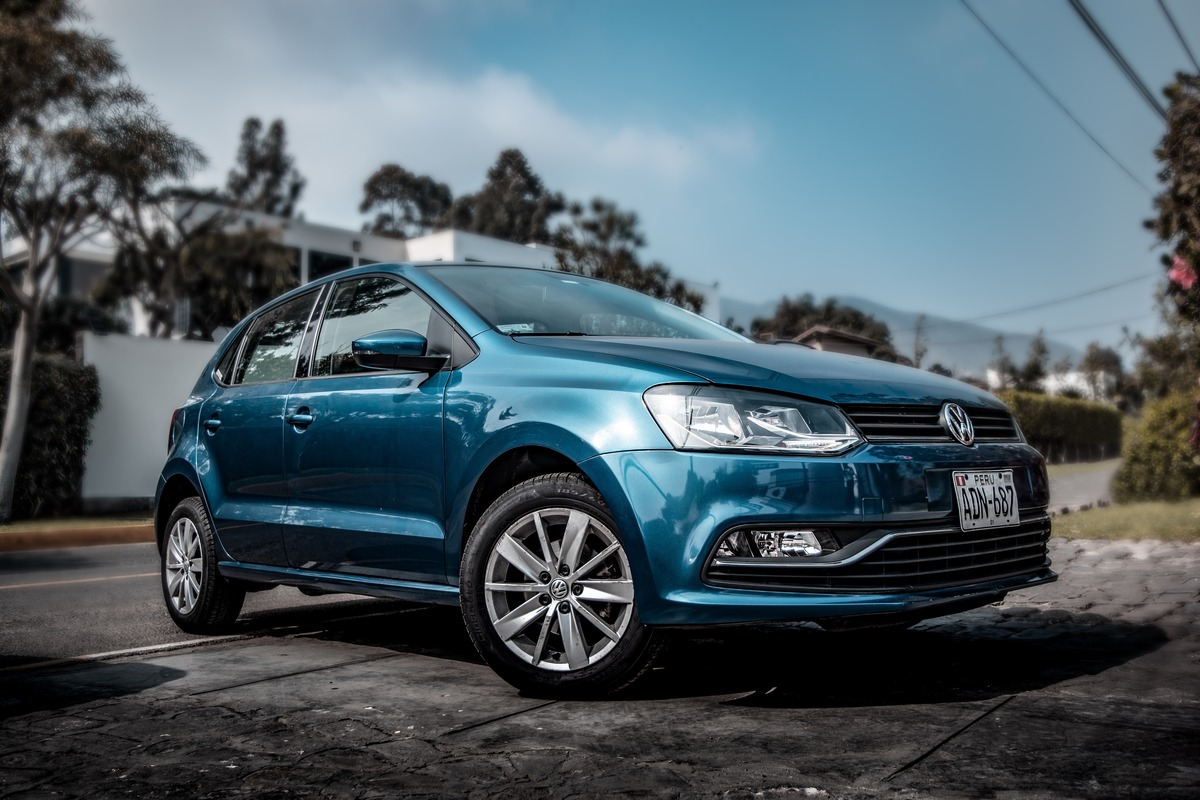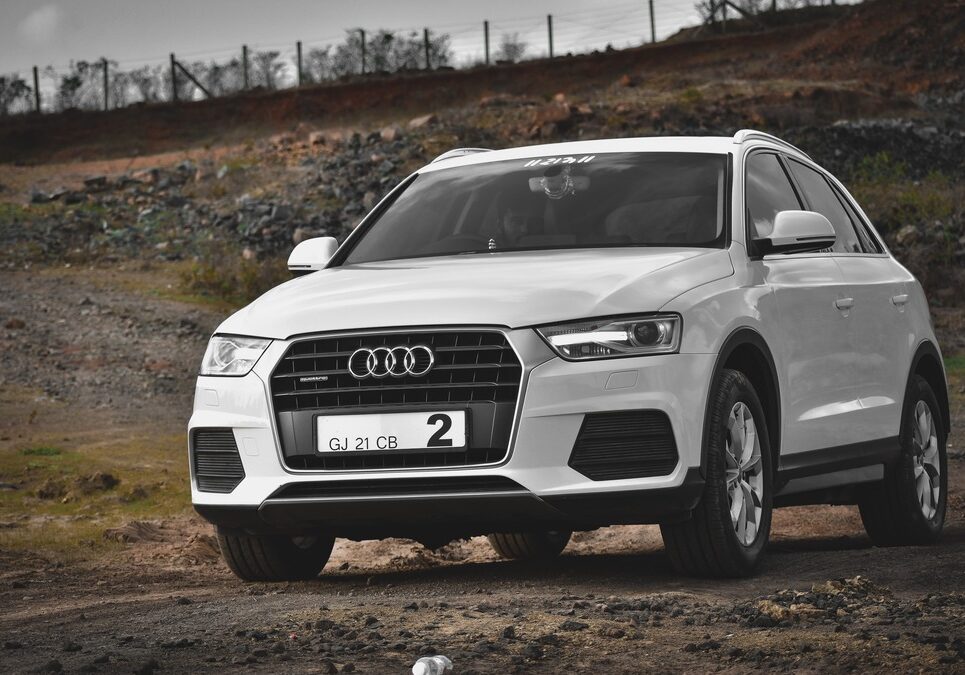 Jason King is a self-taught independent contractor skilled in all the processes of paintless dent repair. He has more than 20 years of experience in this industry. He is committed to providing personal service at a price that will make his clients smile.
Jason has been doing this type of repair for more than a decade and offers a warranty that our competitors can't beat—If you don't like your repair, then you don't have to pay for it.
Additionally, Jason has become a valuable asset to individuals who need to file an insurance claim and those who demand a proper repair. 
We also offer free local pickup and delivery services and rental car assistance for hail damage repairs.
Our team also helps people whose vehicles get hit after receiving repairs. If it requires filing a claim, we can help with proper documentation. We are knowledgeable about insurance company rules and requirements.